Four Bolton-based poets will have their work displayed on the pillars of Bolton Railway Station in full view of the many thousands of daily passengers.
Emma Byron, Sally James, Ibby Ismail and John Keane will also have their poems included in a special anthology together with many others who entered the Bolton Station Community Partnership competition. The competition was judged by members of the Partnership, the University of Bolton and Live from Worktown.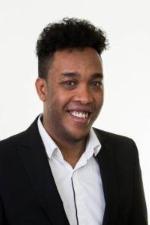 Speaking of his poem, 'Ali Ismail: A Journey', Ibby Ismail said,
 "As a family we are Bolton through and through. My dad always loved being a part of Bolton and working in Rail which he was immensely proud of when he was alive and I'm sure he is smiling down now knowing he is a part of Bolton after his passing."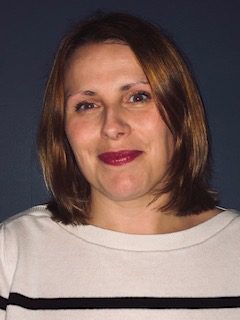 Emma Byron said of her poem, 'hope is a train about to leave a station',
"I feel delighted and privileged to have had my poem selected and I hope that it can make someone feel positive if they read it on a cold, dark morning."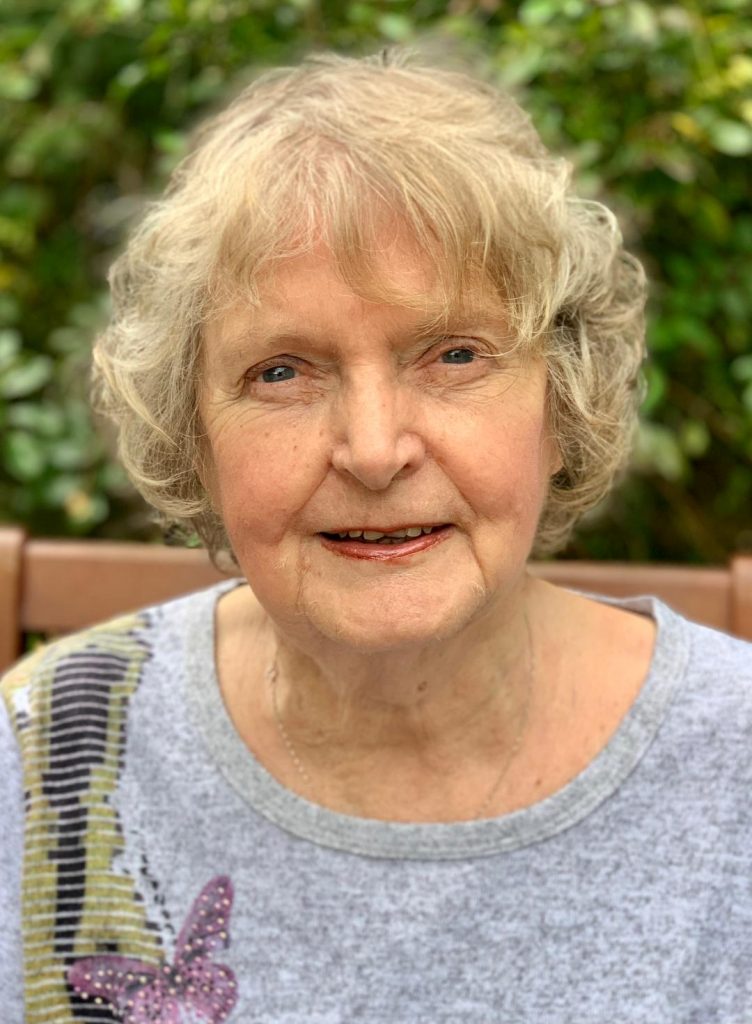 Sally James commenting on her poem, 'Lancashire Legacy' said,
"The poem was written from the heart as I lived near a train station for the first twelve years of my life and would wave at the engine drivers as they went across the small bridge near our house. "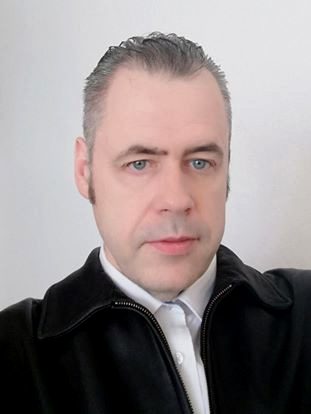 Commenting on his poem, 'Worktown Symposium' John Keane says,
"My poem recollects a visit to a Bolton poetry meeting, in which the town's unique history was an overwhelming presence in all the pieces I heard. Travelling home on the train through a rainy night, the poets' strong voices haunted me like potent incantations. An amazing experience."
The Competition was organised by Julie Levy of Bolton Station Community Partnership and Dave Morgan from Live from Worktown and is the first part of a two-part competition with the second for the 24 years and under age category now open for entries. Children, young people and young adults are all encouraged to submit and there are four remaining spaces for their poems on the station platform pillars.